Jackson Ballroom Dance Club
Ballroom Dancing for the Time of Your Life!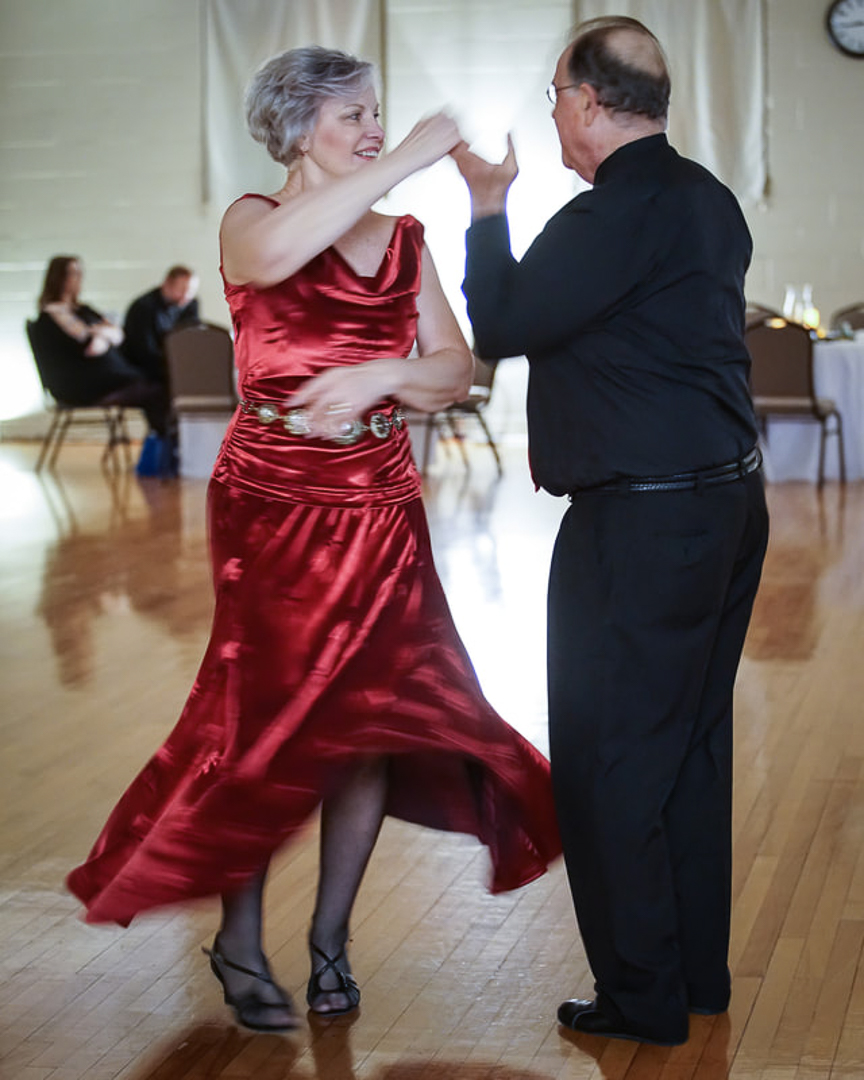 JBDC is dedicated to the enjoyment, education, participation, and promotion of social ballroom dancing in West Tennessee.
JBDC welcomes everyone from beginners to experienced dancers who are looking for a fun and supportive environment in which to enjoy the physical, mental, and personal benefits that ballroom dancing has to offer. Come join the fun!
Looking for Ballroom Dance Lessons?
Whether you have never experienced a ballroom dance class before or you're an experienced dancer, we have class options for you, from the very beginner to the most advanced.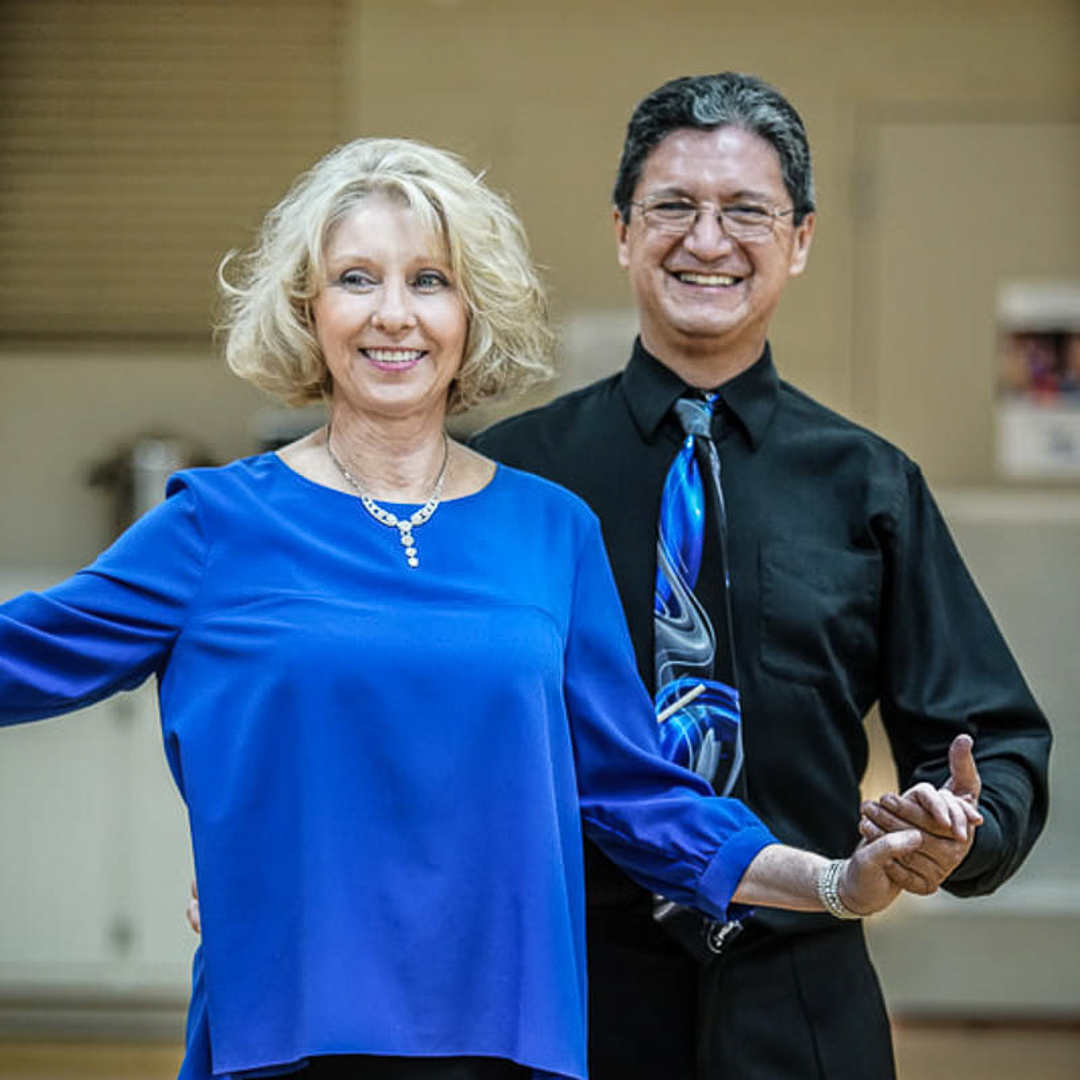 Jackson Ballroom Dance
Join Us in Upcoming Classes and Workshops
We offer group classes for all levels from beginner to advanced.
Through the Fast Dance Association Our Club Dance Activities Are Properly and Legally Liscenced by