Basic Ballroom
Dance Classes
Two Classes to Choose From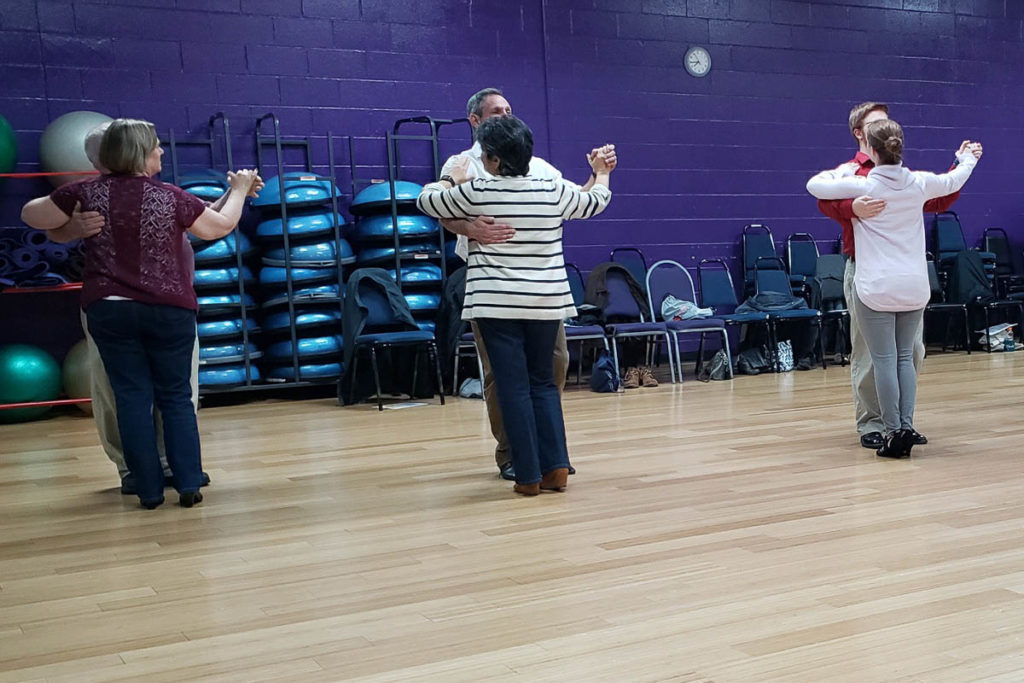 Basic Ballroom – Beginner Social Dance Class
This class is for people who are just starting out in the ballroom dance sport-hobby. Students will learn dance frame, basic patterns, and fundamental techniques to begin building a foundation in ballroom dancing.
Each month features a different dance. We teach nine different dances (East Coast Swing, Foxtrot, Rumba, etc.) Additionally, we will discuss good ballroom dance etiquette and other tips and pointers to help newcomers feel more comfortable in the ballroom setting.
Beginner lessons are taught by professional ballroom dance instructor, Desireé McCain, from Memphis along with board member volunteers who are experienced in these dances. Come enjoy a comfortable setting and begin your dance future today!
WHEN:
Tuesdays 7:00–7:45 pm
WHERE:
Pat Brown School of Dancing      188 Commerce Center Circle Jackson, TN
COST:
$9 – Non-Members
$8 – JBDC Members
LESSON:
Basics of Ballroom Dancing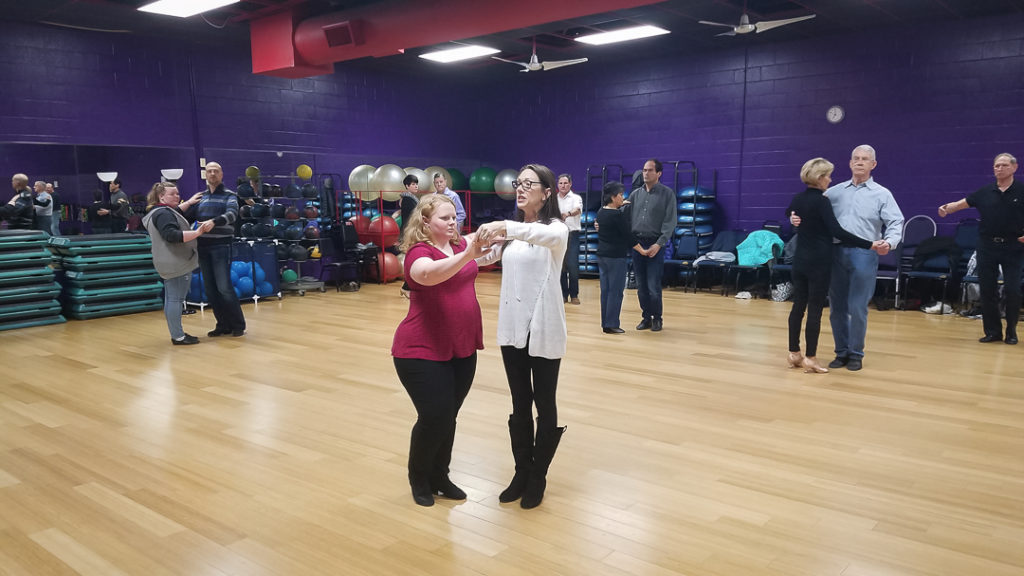 Advanced Ballroom
You've been building upon your foundation for ballroom dance. Now, it's time to take it to another level. Continue to learn more about posture, movement, styling, technique, patterns, and much, much more!
On Tuesday nights we host our professional ballroom dance instructor, Desireé McCain, from Memphis. She has a love and strong passion for dance, and she brings years of experience with her. Come experience the love and passion!
WHEN:
Tuesdays 7:45–8:30 pm
WHERE:
Pat Brown School of Dancing      188 Commerce Center Circle Jackson, TN
COST:
$16 – Non-Members
$15 – JBDC Members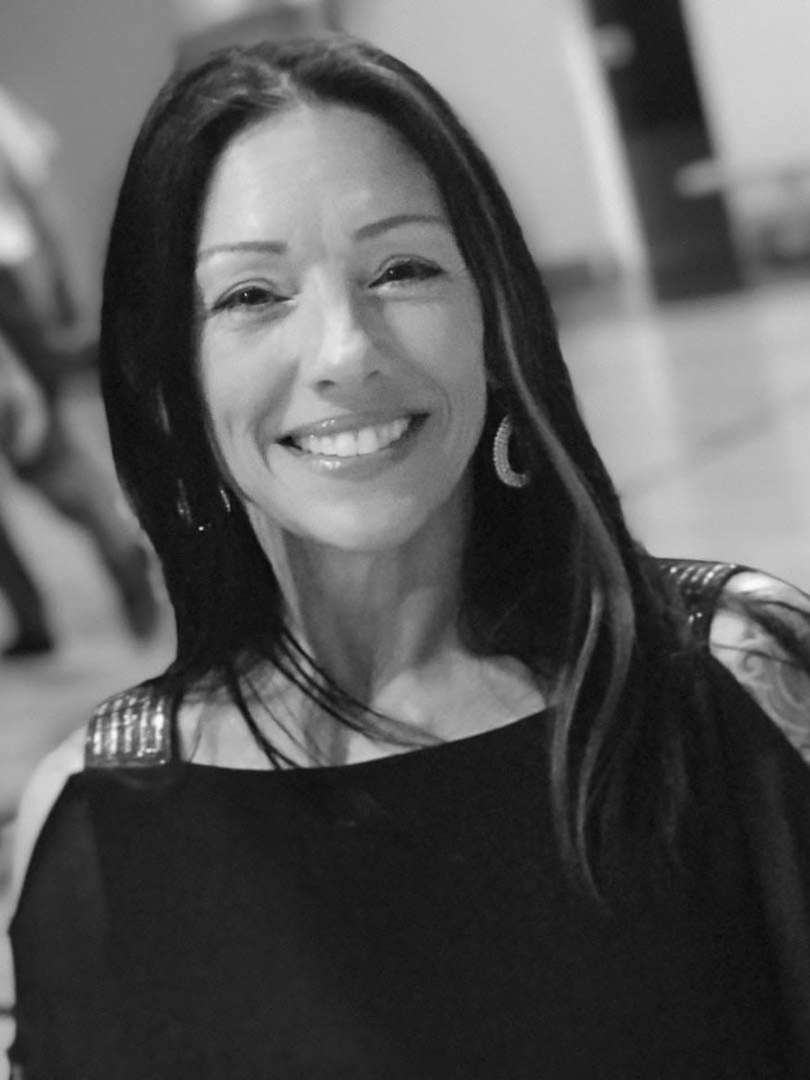 Desiree McCain
Ballroom Dance Professional
About Our Instructor
For me, teaching ballroom dance is multi-faceted . . . it is my most articulate creative outlet, my deepest connection to spirit, my "go to" way of connecting to humans on this journey, and most importantly, my ultimate way of inspiring others. At the base level, what I do is encourage people to take risks, to grow, and to find comfort and happiness in the simple act of being present in their own bodies as they move through space and time.
Thank you for always being there and supporting all my endeavors. Thank you for trusting me. Thank you for taking this journey with me. And lastly, thank you for giving me the opportunity to share my love and dreams with each of you…I am genuinely humbled.
Private Lessons with Desireé
Maybe you would like to work on style, or maybe technique, or learn a new move you saw. Whatever your reason, you can establish some one-on-one time in a private class with Desiree' where the focus is on you!
Desireé is available for private lessons when she's here in Jackson. Contact us for more information.
WHERE:
At various locations here in Jackson. Established by appointment. 
In addition to our professional dance instructor, our Monday Beginner Social Dance classes are taught by club members who have many years of experience in ballroom dance.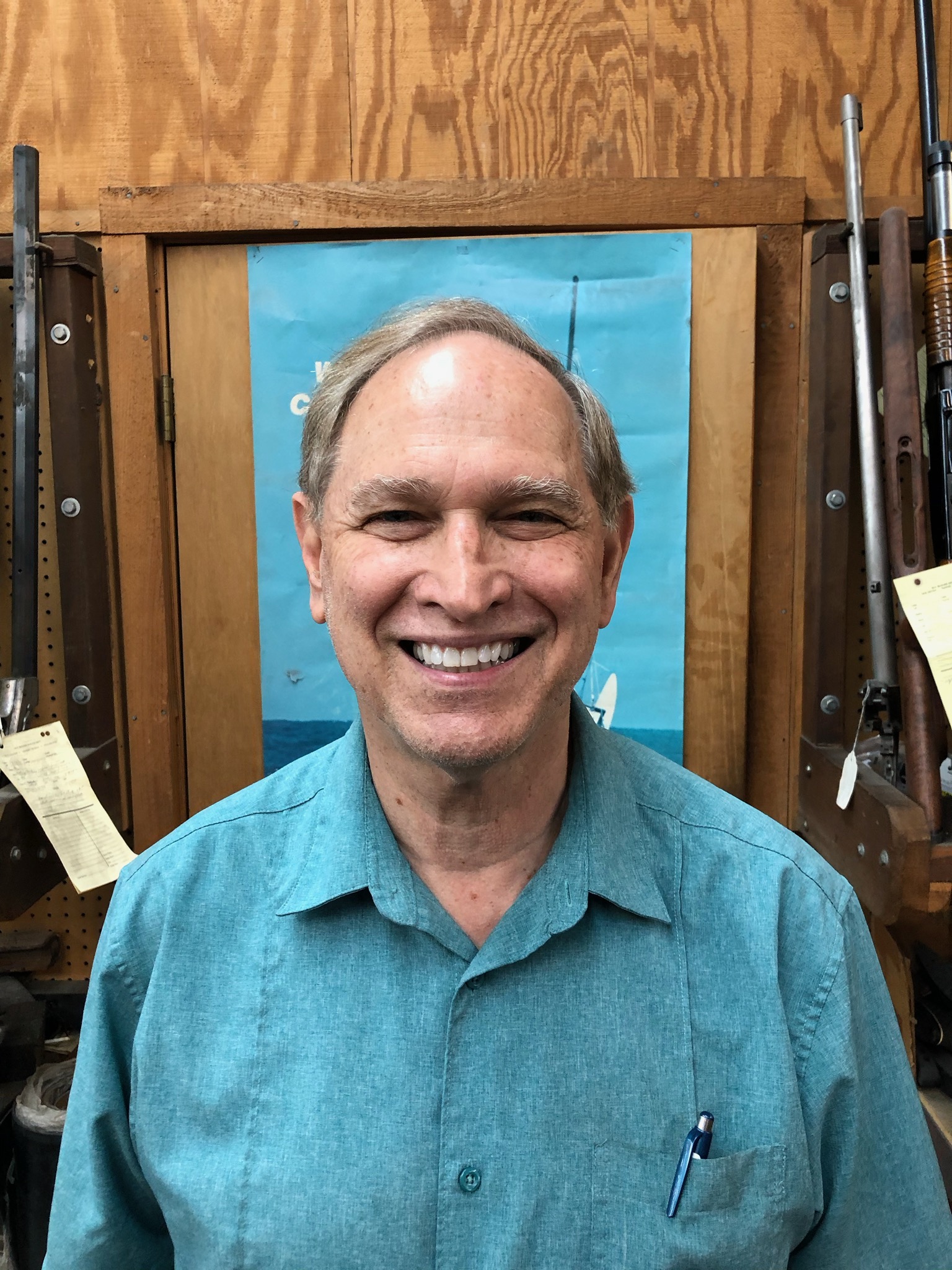 Frank
Beginning Ballroom Dance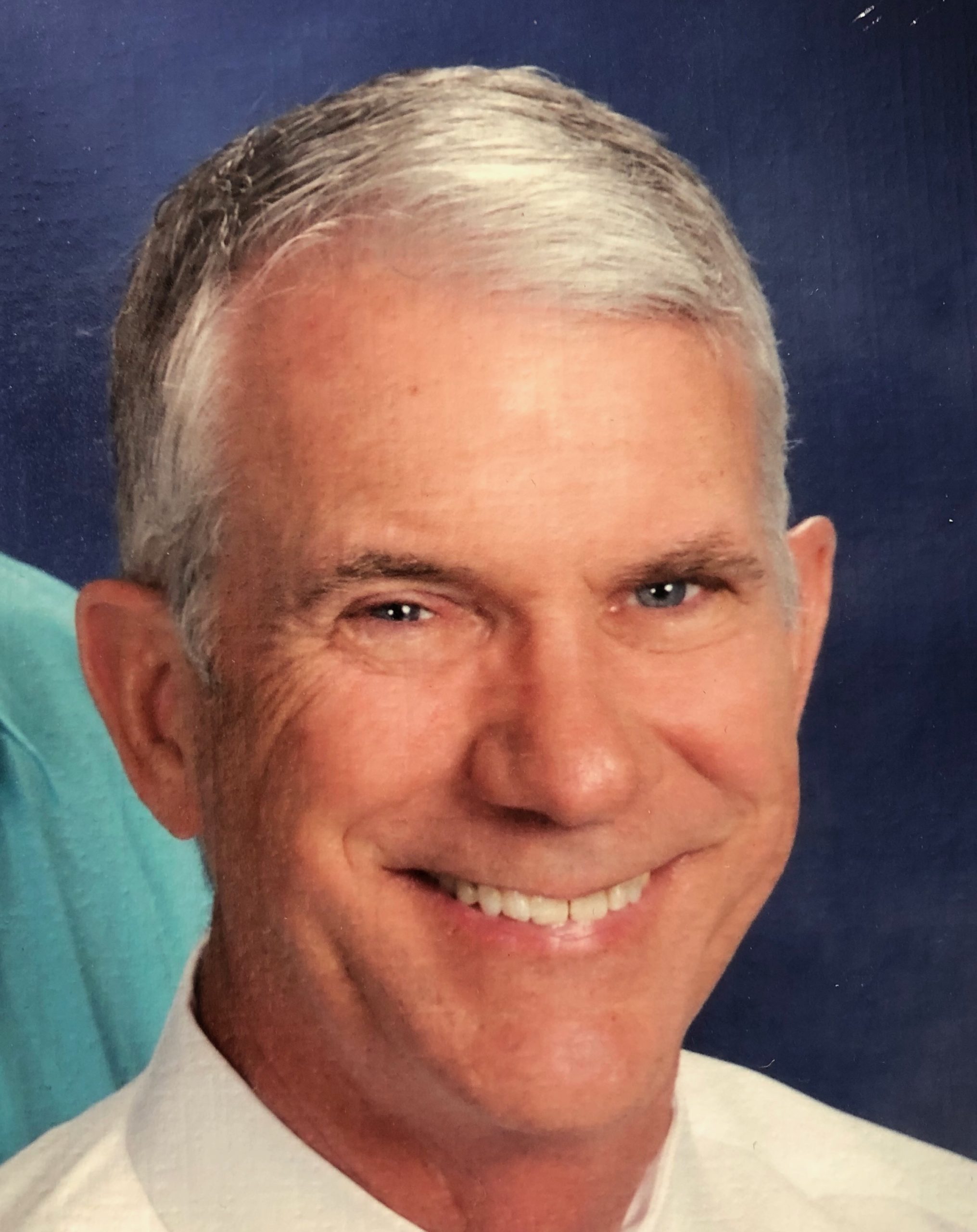 Matt
Beginning Ballroom Dance
"Learning to Tango has always been on my bucket list. Jackson Ballroom Dance Club has helped me fulfill that dream."
"Dancing meets my physical, emotional, and social needs. I'm so glad I joined Jackson Ballroom Dance Club."
Classes to be held at a new location to be announced soon!