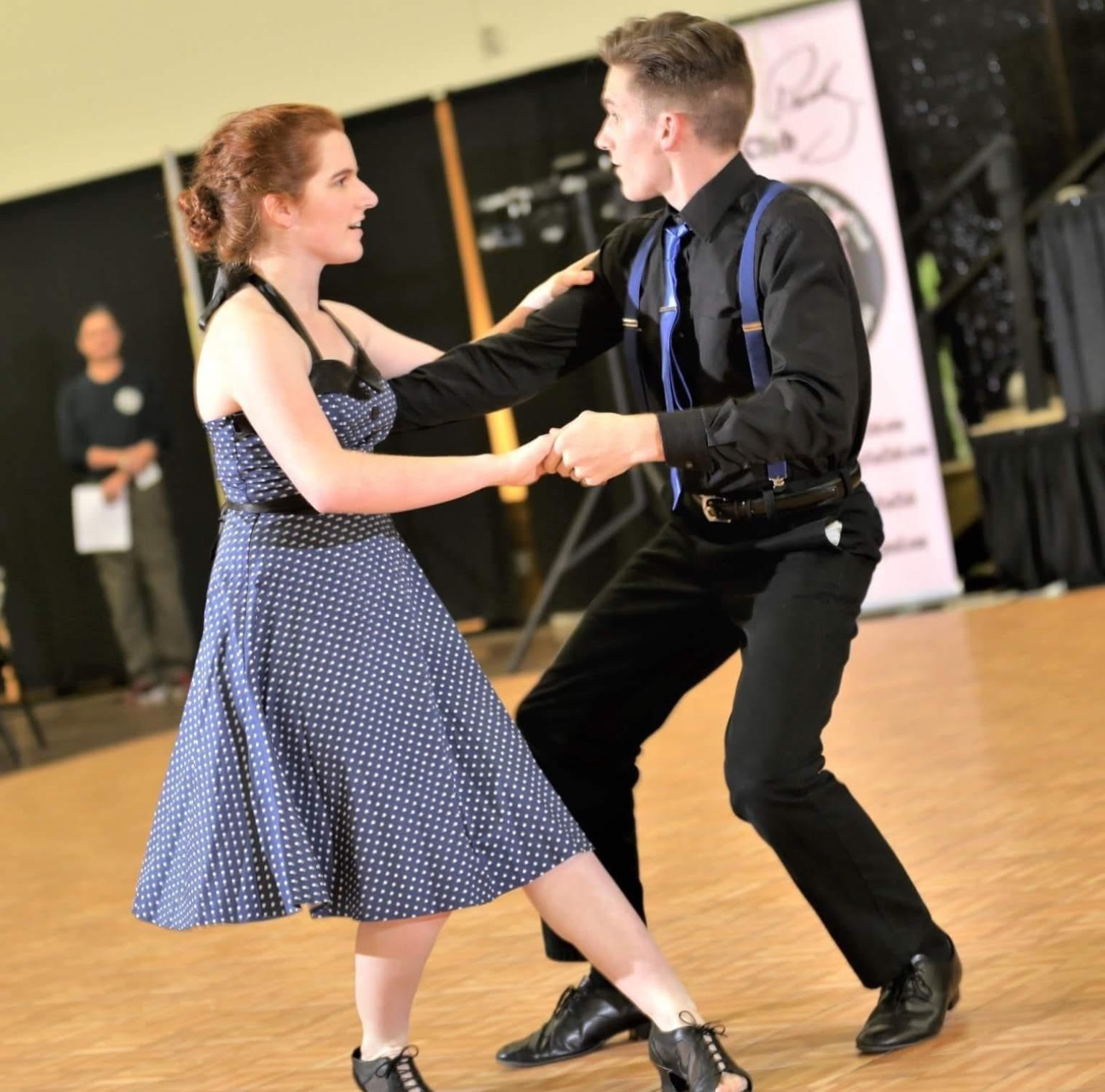 The Ron Montez Youth Scholarship is a memorial fund which was established in 2021 as a legacy of Ron's special fondness for teaching young people. This non-profit is a special project of the Jackson Ballroom Dance Club which is a 501(c)(3). The proceeds will be used to assist young people in ballroom dance opportunities that they otherwise would not be able to participate in.
In 2023. three individuals between the ages of 14 and 24 will be awarded scholarships for the tuition at All Star Dance Camp held June 11-15, 2023.
With Special Appreciation to Ron Montez Scholarship Sponsor: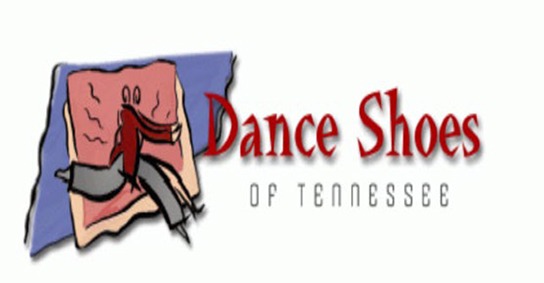 Ron Montez Youth Scholarship Guidelines
The applicant must be no younger than 14 and no older than 24 years of age on June 1, 2023.
The applicant must have exhibited an earnest interest in ballroom dance. A letter of reference from their instructor will be required.
The applicant must also have a letter of reference submitted by a person who has previously attended All Star Dance Camp.
The applicant must submit a personal statement of what this Scholarship would mean to them.
Applicants under the age of 21 must be accompanied by a parent or designated guardian who is 21 or older who will assume responsibility for the safety and security of the attending youth. (A companion pass for an adult chaperone may be purchased for $300. This pass allows the chaperone to attend events and classes with the youth and includes meals, but will not allow participation in classes).
The application, personal statement, parental consent, and the required letters of reference must be received by February 28. 2023.
To Apply for the Scholarship Please Complete the Following Application Form:
Ron Montez Scholarship Application