ABOUT OUR CLASSES
Our programs offer a variety of dance levels for you to choose from. Whether you're a beginner, an advanced beginner, or an intermediate dancer we welcome you to join us in a comfortable and inviting social dance setting. There is no need for a partner, but if you have one – that would be great. Begin your dance future here!
Have you been wanting to learn to ballroom dance, but feel you need a partner or even feel intimidated to take that first step? Don't be! We are a social dance group that will make you feel comfortable and at home in the dance environment. Also, you don't need a partner. We rotate you through members so that you can practice and dance with a variety of people to hone on your skills. Come join us today, we would love to meet you!
Our Tuesday evening ballroom classes are held at Pat Brown School of Dancing in Jackson, TN.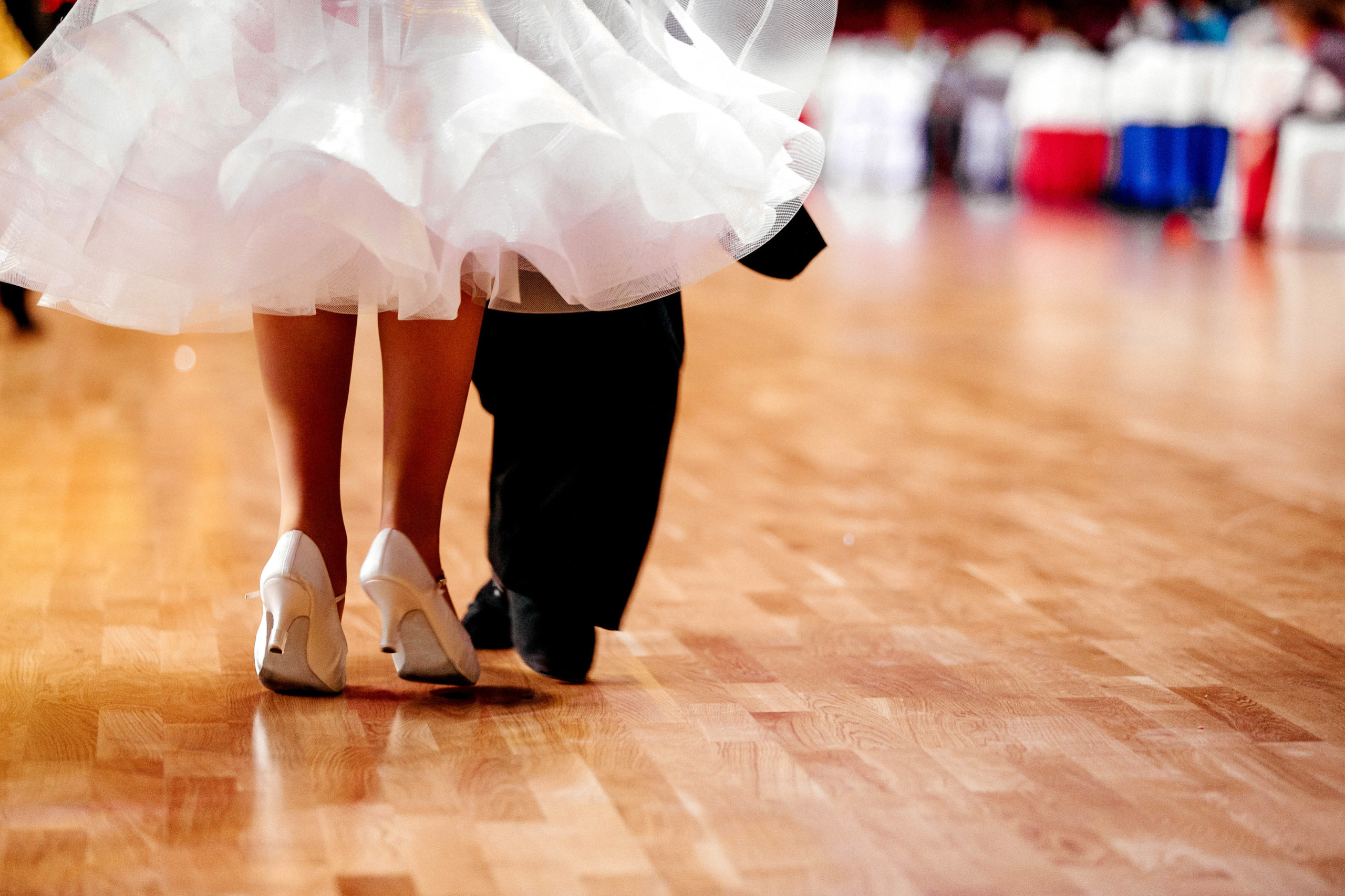 Who
Anyone. No Experience Needed.
Our classes are for everyone. Our Basic Ballroom Social Dance class is for first-time dancers. That's the best place to begin. As you develop a base of knowledge, you may enjoy coming to our Advanced Ballroom Class. 
You do not have to be a member of Jackson Ballroom Dance Club to come to our classes. (Class discounts are offered to members of JBDC).
Our classes are taught in an easy-paced environment for all to understand. And we are all willing to help each other if the need arises. Come join the fun!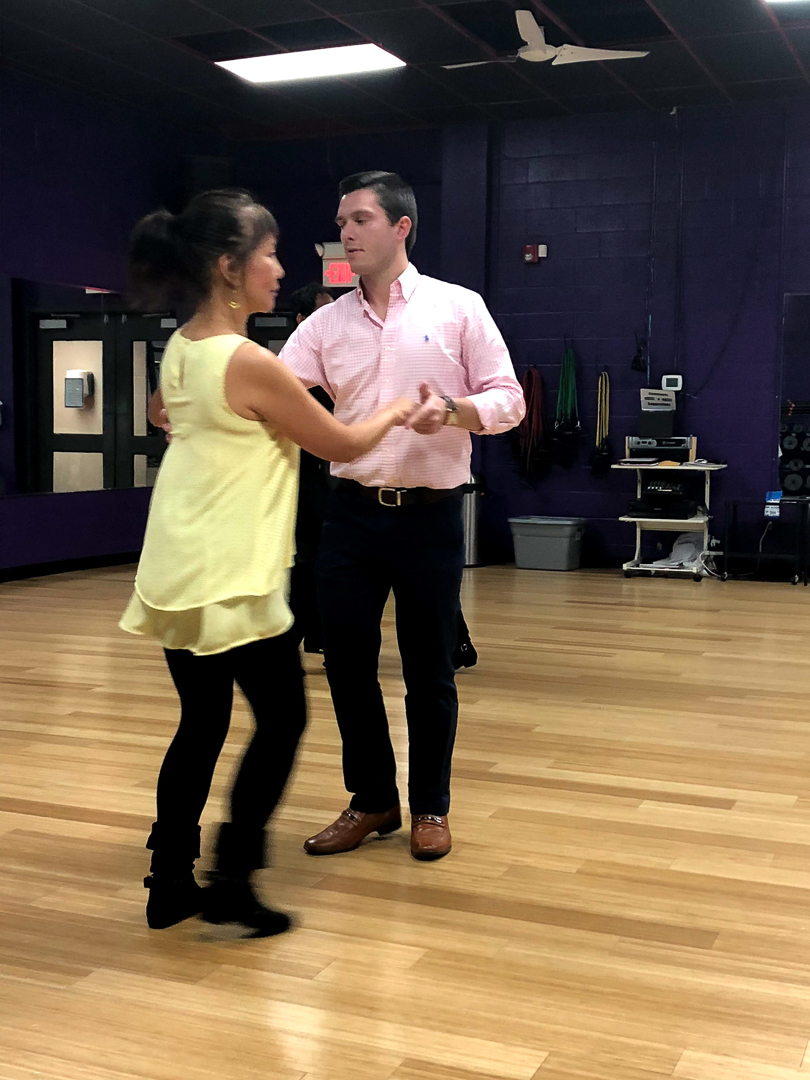 Come join us in a comfortable and inviting social dance setting. We would love to meet you!
We have people of all ages and backgrounds in our beginning ballroom dance class. 
We are a diverse group of people of different ages, different working backgrounds, from different parts of the country, and even from different parts of the world! We all have our own story. But, the one thing we all have in common – "We All Love to Dance!"
We love the camaraderie; we love the music; we love to learn; we love the challenge, and we love the many benefits that ballroom dancing gives us. We attend different dance venues and workshops (sometimes together) and share our experiences.
What is your story? Come join us. We would love to meet you and hear about it!